Featured Build: 1967 GMC C10 Sound Deadening
MAC's garage GMC C10 Build
This 1967 GMC C10 came into Mac's garage with deadener that Mac says "smells like someone is getting a new roof inside the cab". We ran across this build pre-removal stage and suggested to Mac that he use dry ice and alcohol in a bag to remove the old stuff. Once that was accomplished, they reached out to us for some American made Damplifier Pro butyl sound deadening (about 36 sq ft). The truck floor is about 20 sqft and the back wall about 8 sqft. It took 18 sheets of Damplifier Pro to completely cover the floor and back wall.
Follow Mac's Garage on Instagram to keep up with his journey building this beauty! Mac's Garage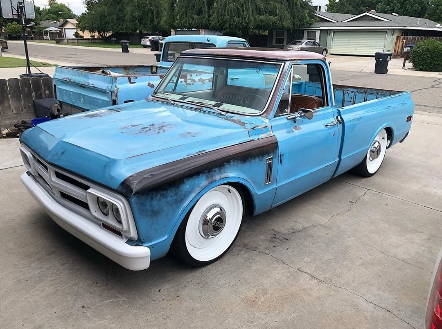 1967 GMC C10 By MAC'S GARAGE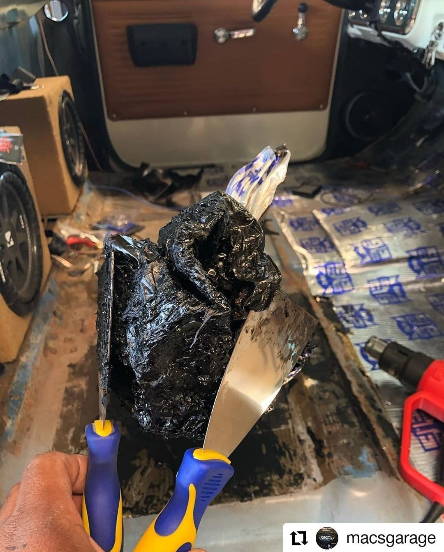 Where it all started... Removing the old sound deadener.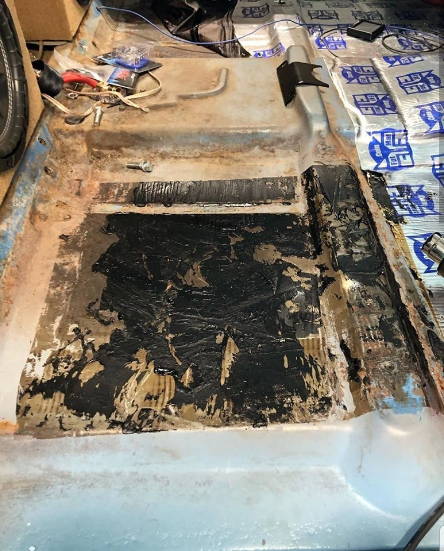 Removal with a heat gun turned into gooey madness for the shop...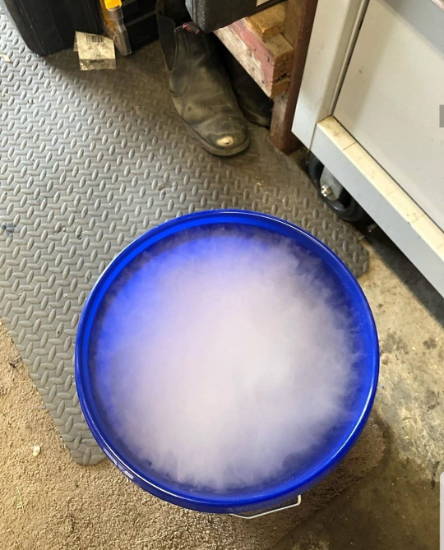 We see the post on Instagram and suggested they use dry ice and alcohol instead of the heat...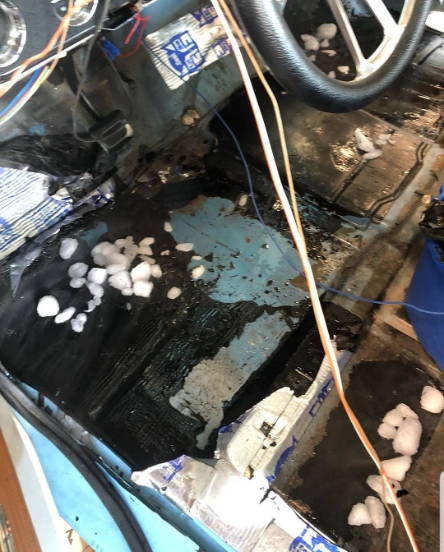 He tried it without the bag first, worked ok...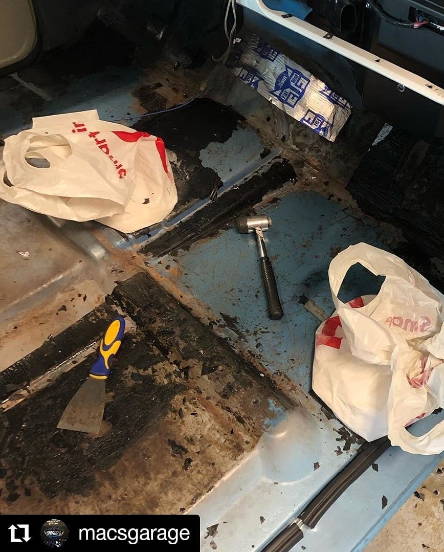 But drop the dry ice and alcohol into a bag and KABOOM..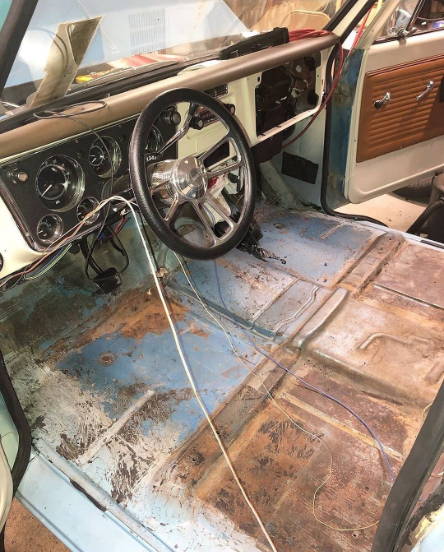 Finally, off with the stinky stuff after many man hours of labor. Looking so fresh and clean...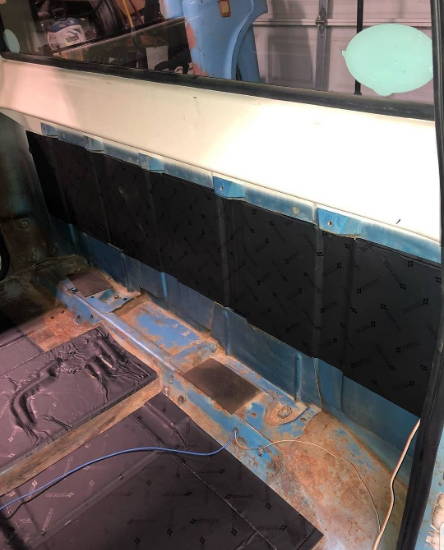 After the cab was washed with denatured alcohol and stripped of the "other stuff"...next comes the American made butyl Damplifier Pro to the rescue!!!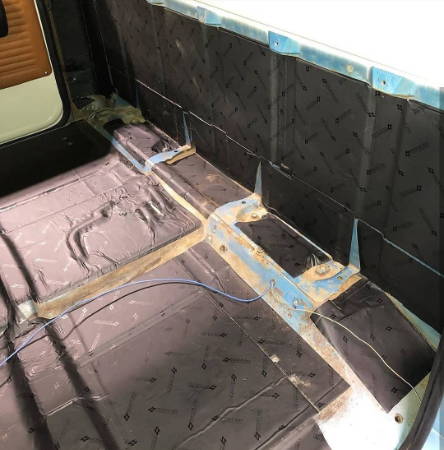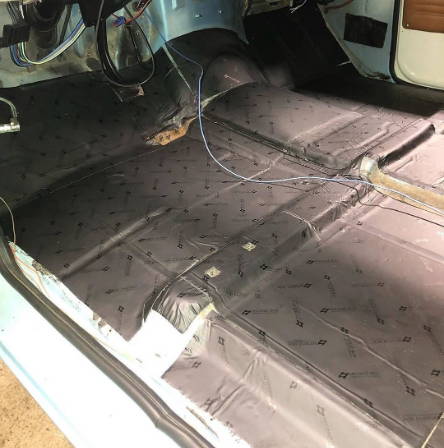 Finished with the Damplifier Pro...Great looking work MAC!!!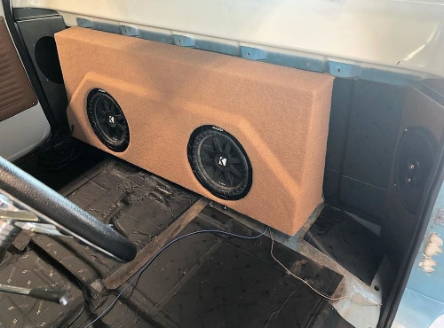 Next up, get those speakers upgraded and the interior completed...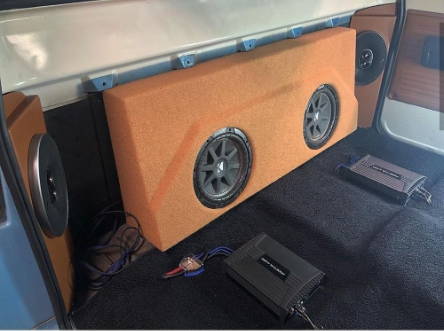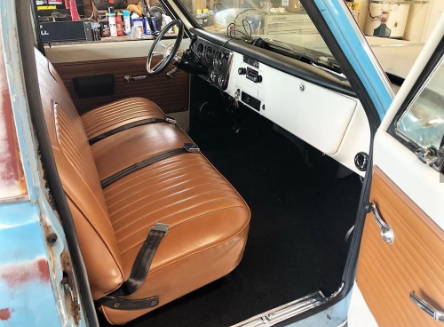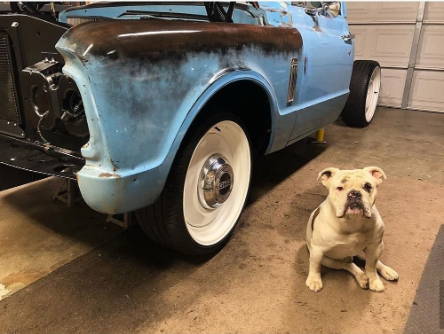 The supervisor has arrived to check on the work!!!