Learn to soundproof like a pro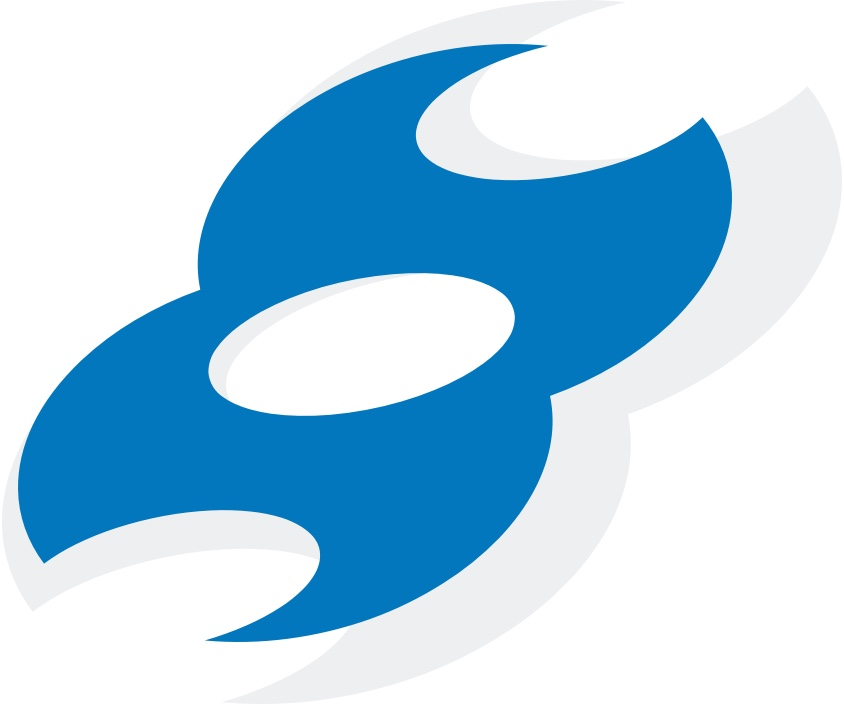 Soundproofing doesn't have to be complicated! But it is hard to do well without good information. If you're confused by the mess of soundproofing advice on the internet and think you deserve better, welcome to the Second Skin Owner's Manual.
We want Team Second Skin to be prepared for any challenge, so we're assimilating our 20 years of industry expertise onto these pages with the goal of creating the best resource out there for any soundproofing project.
We'll go in depth on the types of challenges our customers face every day, whether that's maxing out your SPL for a car audio application or fixing that unwanted noise in the conference room. If there's unwanted noise, we've run into it. All that TLC we put into our day-to-day jobs has been painstakingly recreated on the internet in this Owner's Manual.
As always if you're stumped or just want some advice, give us a call or email us and we'll coach you up on how to dominate that soundproofing project!
Vehicle Soundproofing Projects
We've soundproofed it all. Whether it's a vehicle or a recording studio, we've got the know-how to help you get your project done right.
Automotive Sound Deadening Guides
Can't decide between sound deadening mats and a liquid deadener? Maybe you're on a tight budget, but you still want a high quality solution? Or maybe you're just trying to figure out what sound deadening even is. Well... you've come to the right place!
Car Soundproofing Guides
Sometimes you just need someone to get into the nitty gritty with you. Join us as we dive into the details of expertly deadening and soundproofing various parts of your vehicle.
Heat Insulation Guides
Stopping heat transfer is one of the best ways to make your car more comfortable. Keep that cold air inside the car in the summer and outside in the winter using Second Skin Audio's insulation guides.
Soundproofing Project Guides
Soundproofing allows you prevent sounds from entering or exiting a space, by either blocking them with dense, airtight barriers or preventing them from originating in the first place.
Acoustic Treatment Guides
Acoustic materials reduce reverberations and echoes inside a space with their sound absorptive properties, allowing you to improve sound quality and speech intelligibility.