Featured Build: Lamborghini Huracan
Lamborghini huracan
The awesome installers at Sound Evolution in Texas got their hands on this beautiful ride. And of course the customer wanted the best soundproofing possible, so Second Skin was used throughout. Check them out on their Instagram page for some badass builds!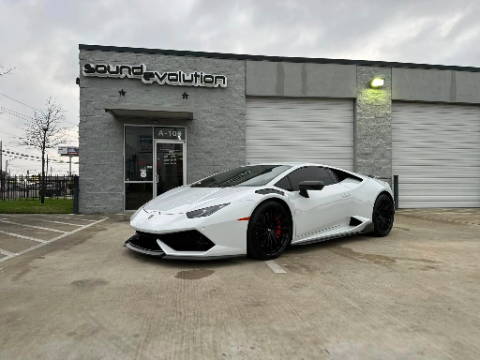 2022 Huracan at Sound Evolution in Texas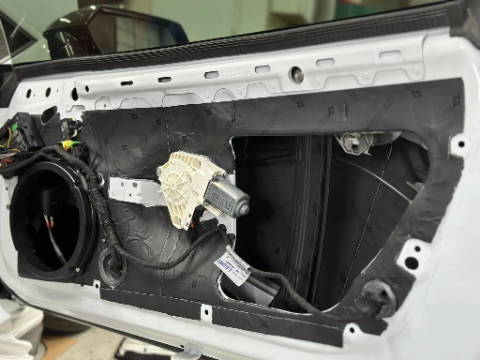 Outer and inner skins of the door treated with Damplifier Pro.
Inner skin with Damplifier Pro and speaker ring.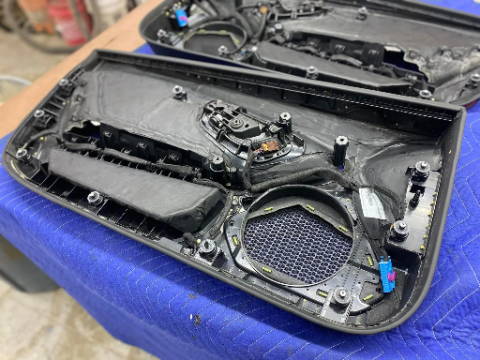 On goes the Damplifier Pro to the door panel.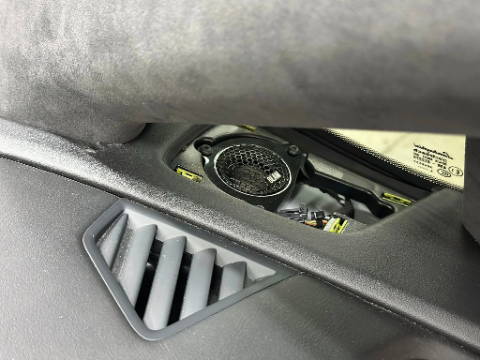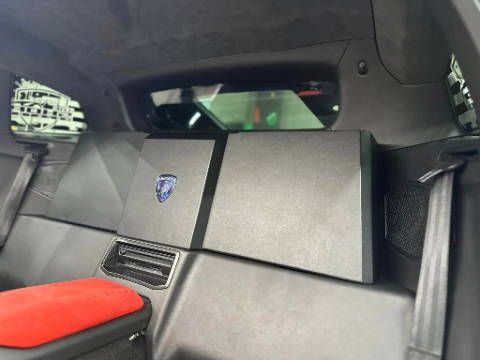 Check out that nice rear view..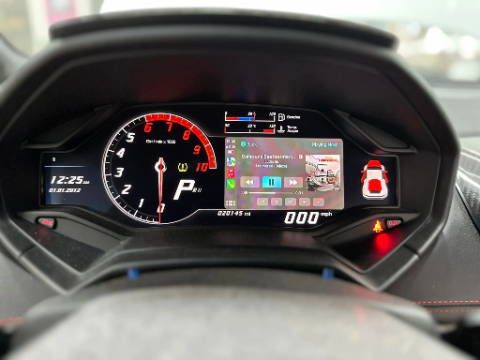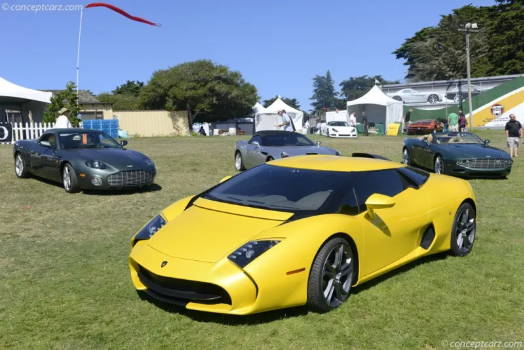 2014 Zagato Coupe
Type of Project: Floor & Doors
Products Used: 50 Sq Ft of Damplifier Pro Deadener (Floor/Doors)
50 Sq Ft of Luxury Liner Pro MLV for a vehicle (Floor/Doors)
Accessories: Spray Adhesive (1 can), Wooden Roller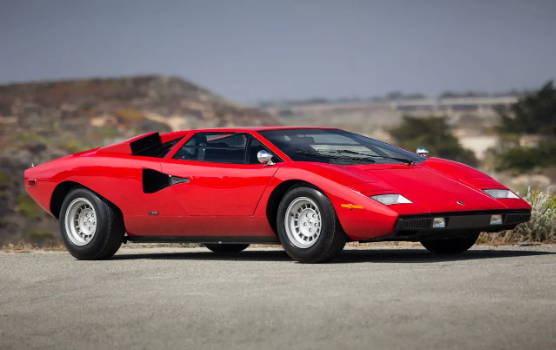 1974 Countach
Type of Project: Car Soundproofing of the Floor, Doors, & Hood
Products Used: 58 Sq Ft of Spectrum Sound Deadening Paint for Metal (Floor/Doors/Hood)
38 Sq Ft of Luxury Liner Pro Mass Loaded Vinyl (Floor/Rear Wall)
18 Sq Ft of Mega Zorbe Hydrophobic Melamine Foam (Doors)
16 Sq Ft of Mega Block Melamine Heat Shield (Hood)
Accessories: Spray Adhesive (1 can), Wooden Roller, Spray Gun & Bottle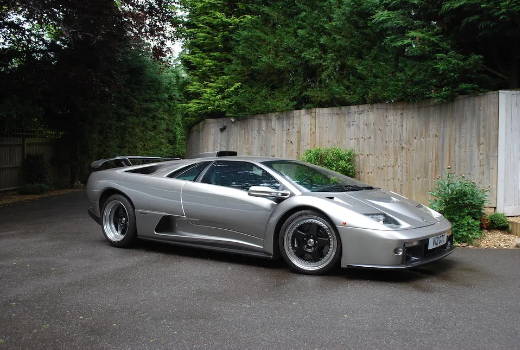 2000 Diablo
Type of Project: Undercarriage Treament
Products Used: 55 Sq Ft of Spectrum Liquid Sound Deadener (Undercarriage/Wheel Wells)
Accessories: Spray Gun Bundle + Accessories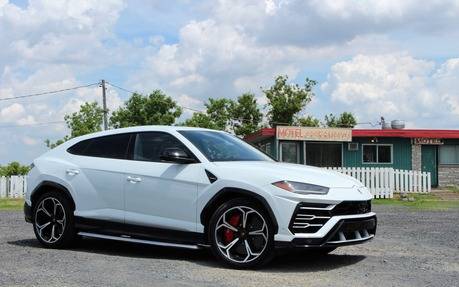 2019 Urus
Type of Project: Full Automotive Soundproofing
Products Used: 115 Sq Ft of Damplifier Pro Deadener (Floor/Doors/Ceiling/Cargo Area/Hood)
58 Sq Ft of Luxury Liner Pro Mass Loaded Vinyl (Floor/Cargo Area)
44 Sq Ft of Mega Zorbe Melamine Foam (Doors/Ceiling)
24 Sq Ft of Heat Wave Pro Thermal Insulation (Hood)
Accessories: Spray Adhesive (3 cans), Wooden Hand Roller, Foil Tape