Contact Your Tucson Sound Deadening Installer
Second Skin professional installers know exactly how to soundproof your vehicle. They're reliable. And they know how to get your car or truck sounding like the luxury vehicle you already know it is on the inside.
Lone Wolf Speed & Customs
---
Featured Builder

Second Skin Certified Installer
TRUSTED
30+ Years Experience
Shop Opened in 2015
---
Steve Codianni, owner of Lone Wolf Speed & Customs, has over 30 years of experience in the automotive industry. Whether you're looking for performance, comfort, or the "cool factor", Steve and his team have the know-how to get you rolling in style.
---
See What Lone Wolf's Customers Have to Say
I've known Steve for the last fifteen years and his knowledge, work skills and attention to detail are the best. When Rodding USA Magazine began the process of building the 1932 Ford Roadster Pickup "shop truck", Steve was our first choice to perform the fabrication, mechanical, electrical and assembly. As you can see by the accompanying photos, the finished hot rod not only gets "looks" but is also a dream to drive. I would recommend Steve to any car enthusiast in the market for quality work at a fair price.
I've known Steve Codianni for three years, worked on every family vehicle I have, and has saved me a lot of money. His hourly shop rate compared to his high quality of work is un-comparable in the Southern Arizona. Simply the best for your buck anywhere. Steve is the only one I trust with my home fleet of five vehicles, three ATVs, and my wallet for repairs or aftermarket upgrades… I witnessed some beautiful Hot Rods rolling thru Steve's garage, I sure wish I could afford one. We've talked about my retirement gift to myself, within the next 10 years…Steve will build my dream truck…1940's or 50's crew cab pickup….I'll see you at the car show.
Don B, USAF Retired, Sahuarita, Arizona
Steve Codianni at Lone Wolf Speed and Customs has done numerous jobs for me on my 57 Chevy and 2013 Ram 1500 Pickup. He really knows what he's doing and pays attention to all the small details to make the job outstanding. He has done everything on my 57 from insulating and sound proofing to engine and driveline upgrades. I especially like the improvement of reduced engine and road noise from the sound proofing. The car is much cooler in the summer heat with the added insulation. He recently added a Whipple Supercharger on my pickup and did an excellent job. I highly recommend Steve.
---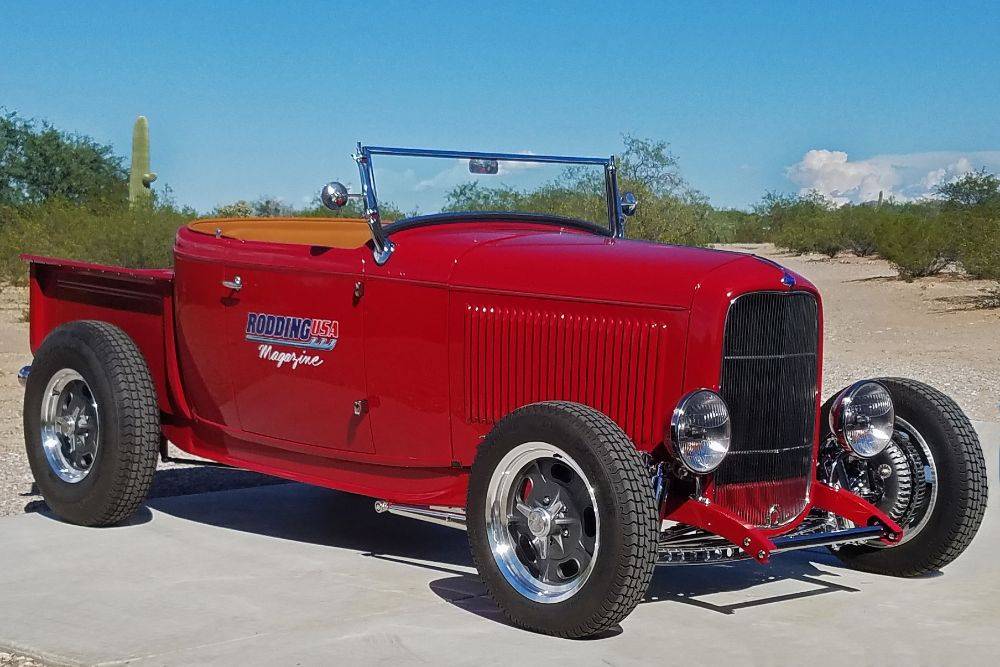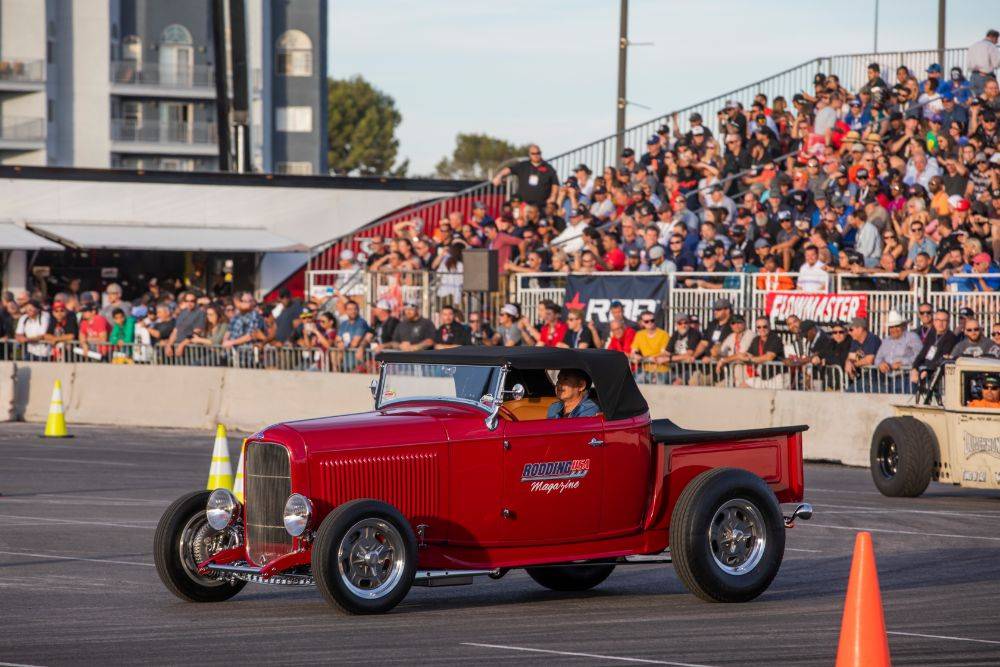 Lone Wolf Speed & Customs Can Help with Your Project
Thanks! Your Second Skin installer will reach out soon!
This field is required
This field is required
This field is required
This field is required
Thanks! Your Second Skin installer will reach out soon!
This field is required
This field is required
This field is required
This field is required