Featured Build: WCC Steampunk VW Bus
The Origin of Second Skin Joining the Steampunk VW Build
The relationship between West Coast Customs and Second Skin goes all the way back to 2004 with Season 2 of Pimp my Ride. WCC used Damplifier Pro in all the builds that season, and we quickly started hearing about how it was by far the best stuff they'd ever used. We love hearing that – it happens all the time - but it's extra special when someone with the experience and the caliber of West Coast Customs is saying you're the best!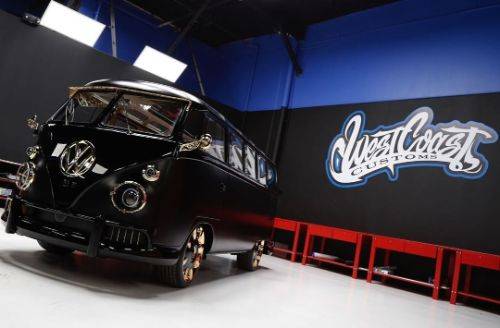 Fast forward to 2016 and the guys at West Coast Customs reach out about some van sound deadening for this awesome steampunk van they're building. The 1961 VW bus has a real heat problem in the rear engine. The owner is going to be living in the bus as he travels across the country, so we can't have any heat problems! The steampunk van is also loud as thunder, something we deal with all the time with these bigger vans. We take one look at the bus designs and they are one of the coolest things we've seen. Of course we're in!!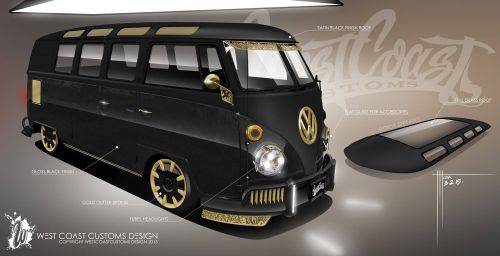 This VW bus is huge, so we sent a whole pallet of materials to the West Coast Customs shop in Los Angeles. TV production can take a while, so we don't expect to hear back for months. Well… just one month later West Coast Customs calls. Our first thought is, oh no… what's wrong? But turns out they want us to actually be there live for filming. It's currently Friday. The shoot is on Monday.
Well, if you've seen the episode, you know how this turns out. We weren't just on set. We were in it!! And oh yeah, it also was the season premiere!
Second Skin Featured on Inside West Coast Customs Season 7 Episode 1
Hats off to the entire West Coast Customs crew for being excellent hosts. It was a blast. Special shout out to Chad Utt who was more than generous with his time, and gave us one of our favorite all-time quotes about Second Skin.
"We skinned the entire vehicle floor, walls, doors, and roof with Second Skin Damplifier Pro and the Luxury Foam padding. I am blown away by how quiet and dead the sheet metal is. I would have to layer up competitor product three, four, sometimes five layers thick to achieve the same results. Awesome stuff man!!!!!"
Chad is the man!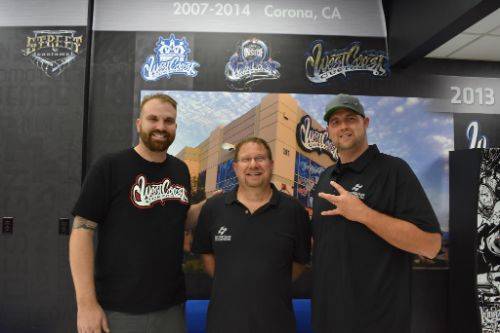 We're extremely excited to be an official sponsor of West Coast Customs. You can't purchase this honor. It's only awarded to companies who have the highest standards for quality and innovation. West Coast Customs is an A+ shop doing some of the best builds you've ever seen, whether it's a classic muscle car or a thumping car audio system. Keep up with all the awesome stuff they're doing by following them on social media!
If you want to turn your VW van into the same comfort machine made by West Coast Customs, head on over to our Steampunk VW Bus Build Kit to see what we installed.